About Us
Meet the Team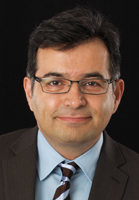 Tim Ghaemi
Managing Broker
14 Years' Experience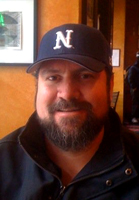 Tom Malone
Office Manager
12 Years' Experience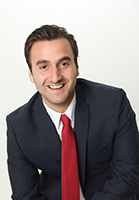 Richard Hammond
Assistant Leasing Manager
Received Bachelor of Science in Finance and Marketing in 2013 from University of Colorado
Direct: 720-427-7539
Why Choose Us
We will get top dollars for your rental property
We will market and advertise your property at no cost to you
We will screen prospective tenants
We will keep an eye on your property just like it was ours
We have a 24/7 repair emergency line
We will provide you with monthly and yearly accounting statement
And the list goes on...
Experienced Property Management in Denver CO
Do you have an estate to rent out in Denver, CO?
Residential property management services from the expert team at Alborz Real Estate Company can be of use. Our courteous, professional staff will be there to answer any questions you may have and comprehensively explain the services we offer.
We specialize in helping first-time buyers achieve their property ownership dreams.
Our superior customer service will be apparent from the moment you contact us. Managing a property, whether it is one building or several rental homes, is deceptively hard work. The upkeep can take hours a week, time you could be spending on other projects or with your family.
We take care of the entire rental process, from filling vacancies to collecting rent to performing maintenance and repairs.
We also offer assistance in finding superb deals on foreclosed homes to help you enhance your property portfolio. With our competitive rates and a dedicated manager to oversee and protect your investment, you can be sure that you are in good hands. We take great pride in our highest possible standards of customer satisfaction.
Take the next step and contact us
Contact the expert Denver, CO residential property management firm Alborz Real Estate Company today and schedule an appointment to discuss your options for rental properties. If you have any questions, our helpful and highly trained staff is ready to take your call.